Let Us Help You
Develop Your Community
Welcome to Community Development Partners, LLC (CDP), your trusted partner in planning, funding, and project implementation. Since our establishment in 1994, we have brought together a strong team of management professionals, offering over a century's worth of combined experience in local government and non-profit agency project development.
Our mission is to prioritize your local needs, identifying the best routes to achieve your goals. At CDP, we believe in delivering exceptional service, valuing every customer as an integral part of our business.
Our team of courteous, dedicated professionals is ready to provide a range of services tailored to your requirements.
Our expertise extends to various programs, including Community Development Block Grants, Industrial Infrastructure Loans and Grants, Rural Development Administration, Delta Regional Authority, Appalachian Regional Commission, Economic Development Administration, State Revolving Loans for Water and Sewer, and Local Park and Recreation Funds.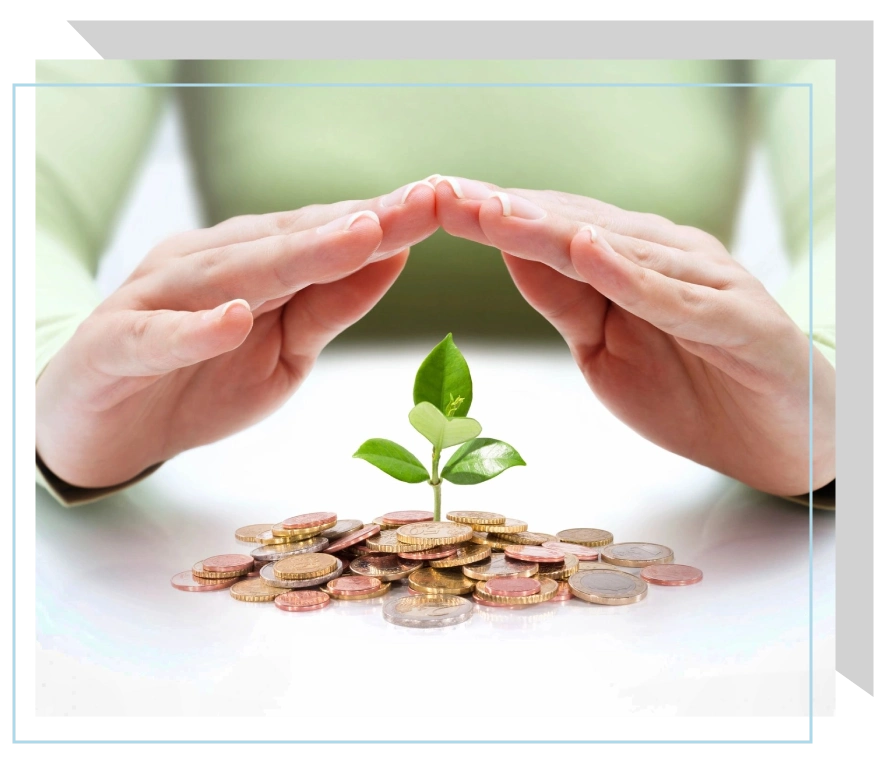 At CDP, we are committed to steering your projects toward success, leveraging key grant consulting and administration strategies to secure state and federal funding.