Count On Us for Strategic
Community Development Plans
At Community Development Partners, LLC., we understand that the foundation of any successful project lies in meticulous and strategic planning. Our team of seasoned planners weaves together expert technical knowledge with valuable public insights to prioritize community needs, public infrastructure, and future facilities.
We collaborate with engineers, architects, and local leaders to craft a comprehensive and forward-thinking roadmap for future land use and the design of upcoming developments, thus enhancing the sense of place and long-term value of your community's assets.
As specialists in grant consulting and administration, our services extend to public outreach, stakeholder meetings, designing community-wide surveys, demographic analysis, geographic information systems research, statistical modeling, and transportation system evaluation.
We also prioritize needs analysis, conceptual designs, rendering, and comprehensive report writing.
Our planning experience is broad and versatile, encompassing comprehensive plans, parks and recreational master plans, asset development and management plans, flood and hazard risk assessments, long-range transportation plans, non-motorized facility plans, environmental and storm water assessments, airport master plans, facility design, and site plans.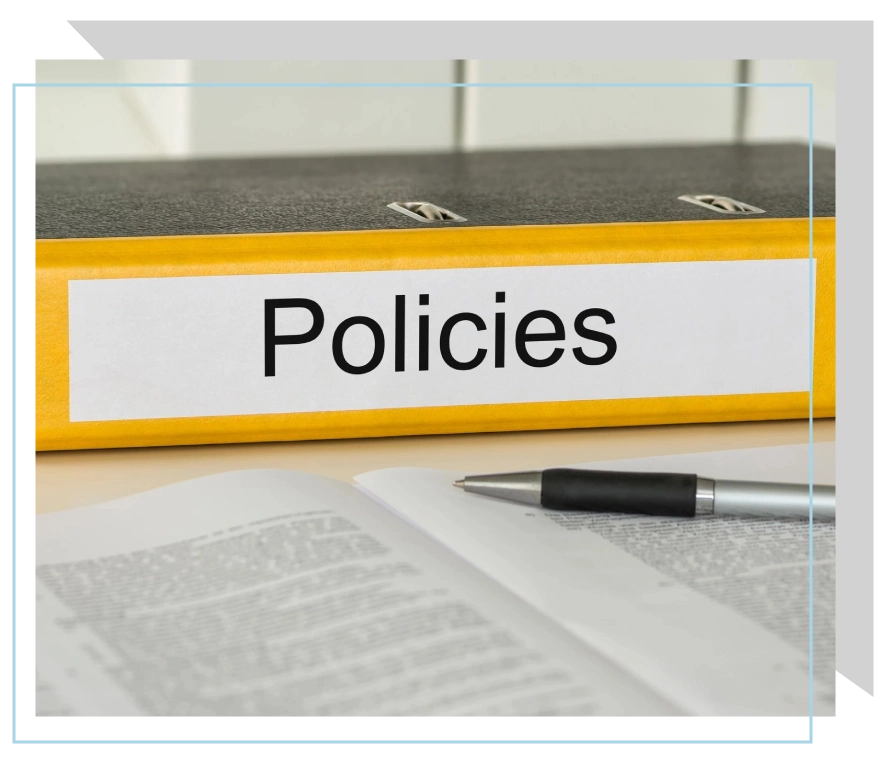 We also provide infrastructure location and design solutions, as well as cultural asset mapping. We are your reliable partners in securing state and federal grant funding and helping your community reach its full potential.